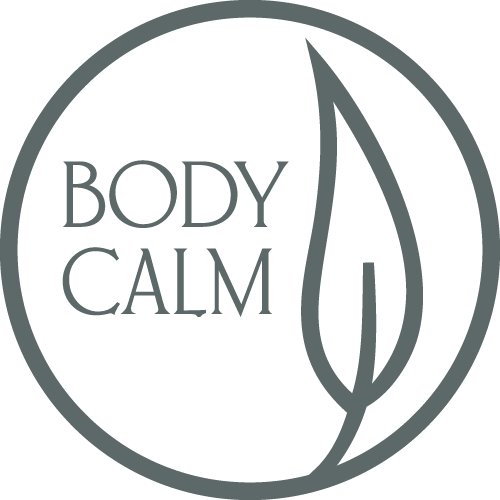 Hi, I'm Lisa and have a passion for guiding people in Yoga. I started Yoga when I was pregnant with my first baby 18 years ago and I remember thinking – "I don't understand what these verbal cues are but i'm sweating like heck!"
Trembling through the poses, I knew this was going to be good for me, even though I felt so weak. My journey with yoga has taught me many things about how I face challenges in life and how that when I feel good physically, I am a better mom, daughter and friend.
I have since taught numerous group exercise classes and have become a Certified Personal Trainer. Currently, I am working toward the 500hr Teacher Training with the Shanti Yoga School where I received my 200-Hour. I LOVE being a life long learner!
My other interests are my kids, dog, and everything outside from skiing to backpacking to paddle boarding! Come and enjoy a class!