Children's Specialized Yoga Teacher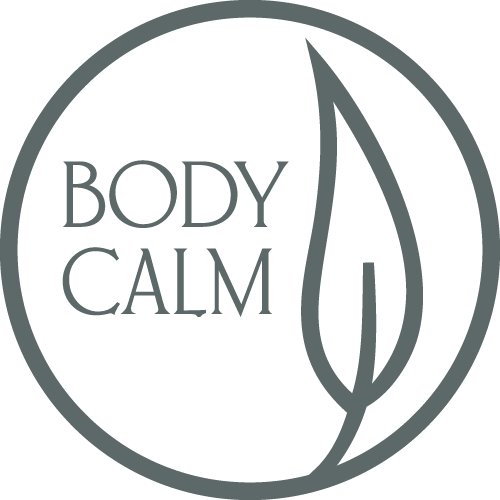 Niki was born and raised in Idaho and has a love for yoga and the many benefits it offers to one's mind and body. As a mom of two boys, she found herself in search of a workout that fostered a sense of community and offered a space to not only strengthen her body, but also her mind… that's where yoga came in.
Over the course of 6 years, her own yoga practice has taught her the importance of breath awareness, mindfulness and acceptance. Knowing the importance yoga has played in her life, she began taking her boys to local kid's yoga classes. After seeing the fun they were having, while learning valuable life skills, she decided she wanted to teach kids yoga too!
So, she enrolled in and completed her Children's Specialized Yoga Certification with Shanti Yoga School of McCall/Boise. Niki is excited to share her love of yoga with your kids!