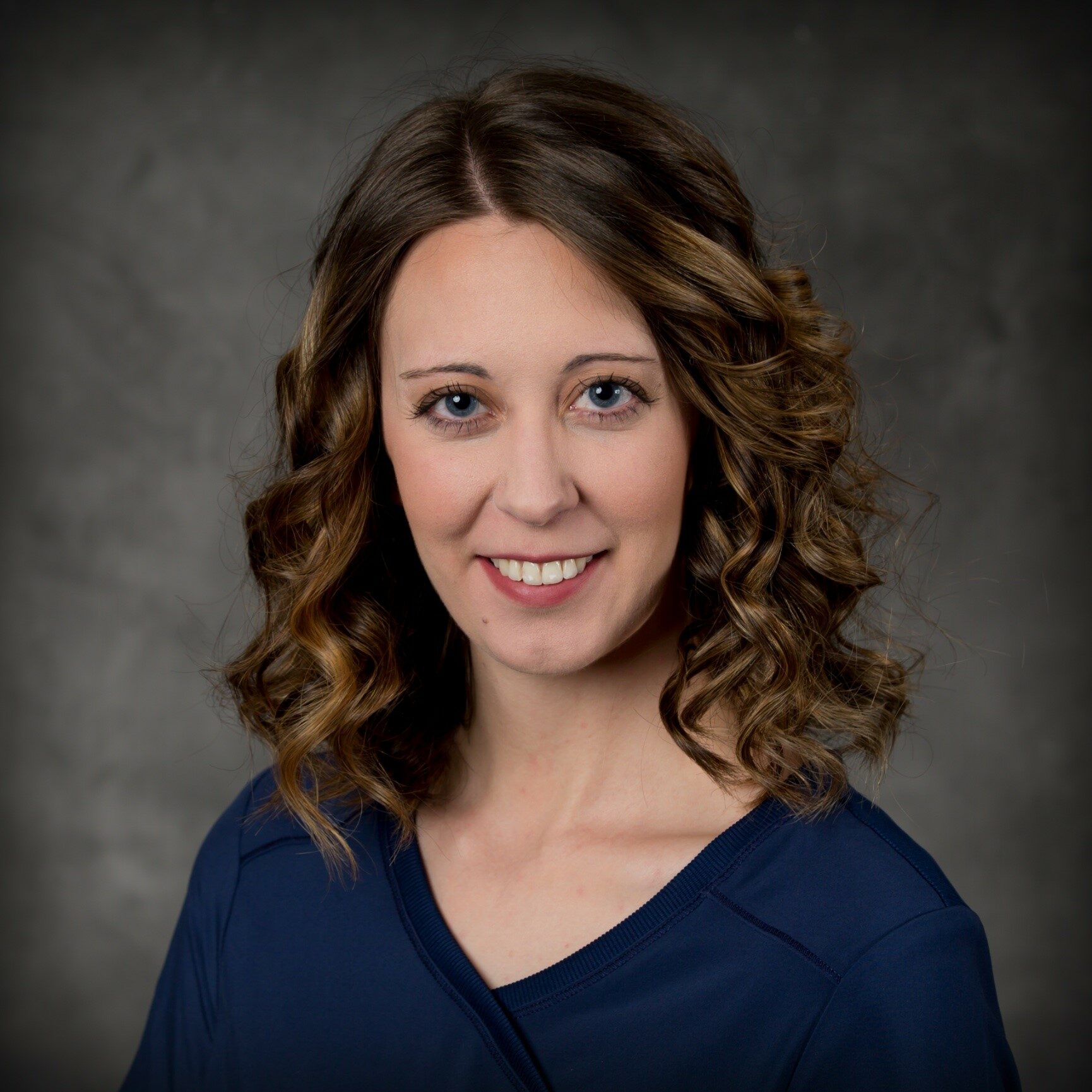 Renelle eases muscles and dissolves tension through her stress-relieving massage techniques, allowing her clients to face the challenges of their daily lives with renewed energy. She provides Prenatal and Therapeutic Massage sessions, offering a blend of Swedish, deep tissue, myofascial, and trigger point techniques. She loves it when clients walk away feeling like they just had the best massage of their life.
Renelle completed her massage training at Rexburg College of Massage Therapy and has been practicing since 2017. She has earned a Bachelor of Science degree in Exercise Physiology, giving her an in-depth understanding of the human body. She has been trained in anatomy, physiology, and kinesiology and applies this knowledge of the body to her massages regularly. Her interest in how the mind and body interact for healing led her to finish a Master's degree in Counseling.
When Renelle isn't assisting others with healing and stress relief, she practices self-care by creating colorful art, bodybuilding, and spending time with her husband and family.