Body Calm is a boutique studio for yoga, massage, skin care and so much more.
Locally owned and conveniently located in Meridian, right in the heart of the Treasure Valley since 2013.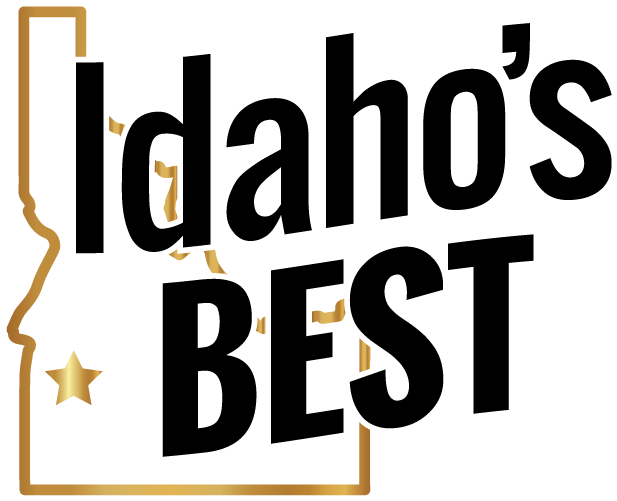 2021 STATEWIDE TOP 3 AND BEST IN THE TREASURE VALLEY!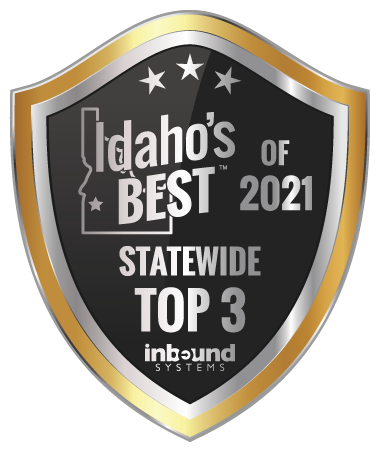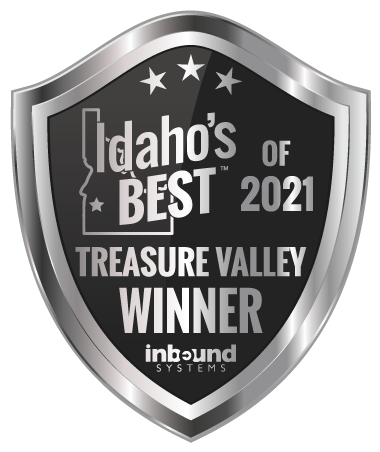 Client feedback that you can trust, with more available on our Facebook and Google Business pages!
I had my first prenatal massage here today with Liz and it was a FANTASTIC experience. She knows what she's doing and I hear that the other therapists are amazing as well. I'm not one to treat myself, but I immediately booked another appointment and have no shame! The staff are kind and even other clients who seemed to be regulars were very kind which makes for an all around very comforting and great atmosphere, not to mention the wonderful aroma from the moment you step in the door. See you next month, Body Calm!
Sara M.
I treated myself on my birthday with a massage at Body Calm. Paul was a delight, from the moment I arrived and made me feel like a good friend. Teresa was my massage therapist and did a phenomenal job! She did not make me feel rushed, and was intuitive throughout the massage. I will be coming back for more!
Mina D.
I went here for my first infrared sauna session, the facility was very welcoming, clean, and easy to use! The front desk clerk was very informative and had excellent customer service. I was very pleased with my 30 minute sauna session and will be back to continue using their infrared sauna!
Zackery V.
I love, love, love this yoga studio. I moved to this area from the East Coast where I had taken yoga classes for years. I was thrilled to discover Body Calm online through their website. Every single class I've taken has been wonderful. The teachers are great. I've been fortunate to take some private yoga sessions with Sharon Hammer, which is a really good experience. Thanks, Body Calm!
Terry J.
I had a 60 minute massage with Vicky and she was so professional and helpful. She located the points of tension and focused on relieving that pressure. I also had a facial with Noma and she was the sweetest ever! She educated me on what my skin was doing and in need of and gave some great forward care tips. I will definitely go back to Body Calm!
Lacy D.