YOGA • MASSAGE • WELLNESS
Body Calm is a boutique studio for yoga, massage and so much more. Locally owned and conveniently located right in the heart of the Treasure Valley since 2013.
We feature a variety of yoga class styles and experienced teachers. Class sizes are small, which assures you personal attention by our experienced instructors. Most of our classes are designed for beginners and intermediate students but teachers will offer more advanced versions of poses to challenge the more experienced students. We also offer workshops to deepen and strengthen your personal practice.
Please note that we are not a hot yoga studio. We keep our studio at a comfortable temperature during our yoga classes to ensure that your muscles are warm and supple. We encourage building your body's own internal heat through Pranayama (working with the breath) and movement through the Asanas (poses). You might be surprised what your amazing body can do!
Visit our serene spa for an after yoga massage, or treat yourself to a relaxing facial. We offer many forms of bodywork and energywork sessions such as Reflexology, Cranial Sacral Therapy, Polarity, Reiki, Jin Shin Jyitsu and more!
Skin Care, Facials and Waxing Services are also available through our experienced Estheticians. Call us at 208.914.0910 and book your Appointment today!
Ready to visit? Our address is 1565 E. Leighfield Drive, Suite 175, Meridian, ID 83646. You will find us tucked in to the Heritage Commons business park off of Locust Grove, between Ustick and McMillan.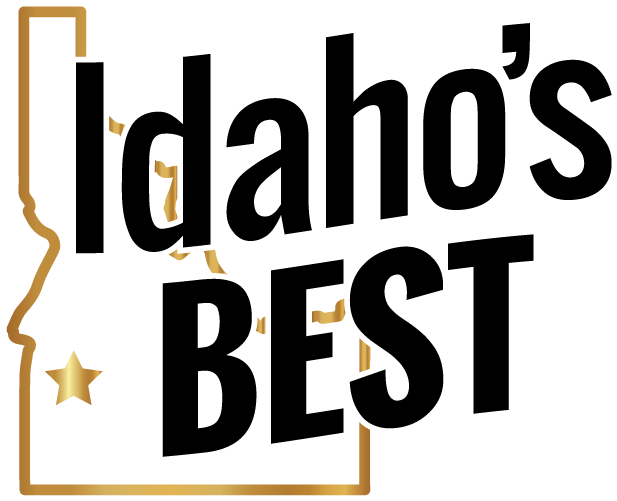 2021 STATEWIDE TOP 3 AND BEST IN THE TREASURE VALLEY!