COVID-19 PROTOCOLS AND UPDATES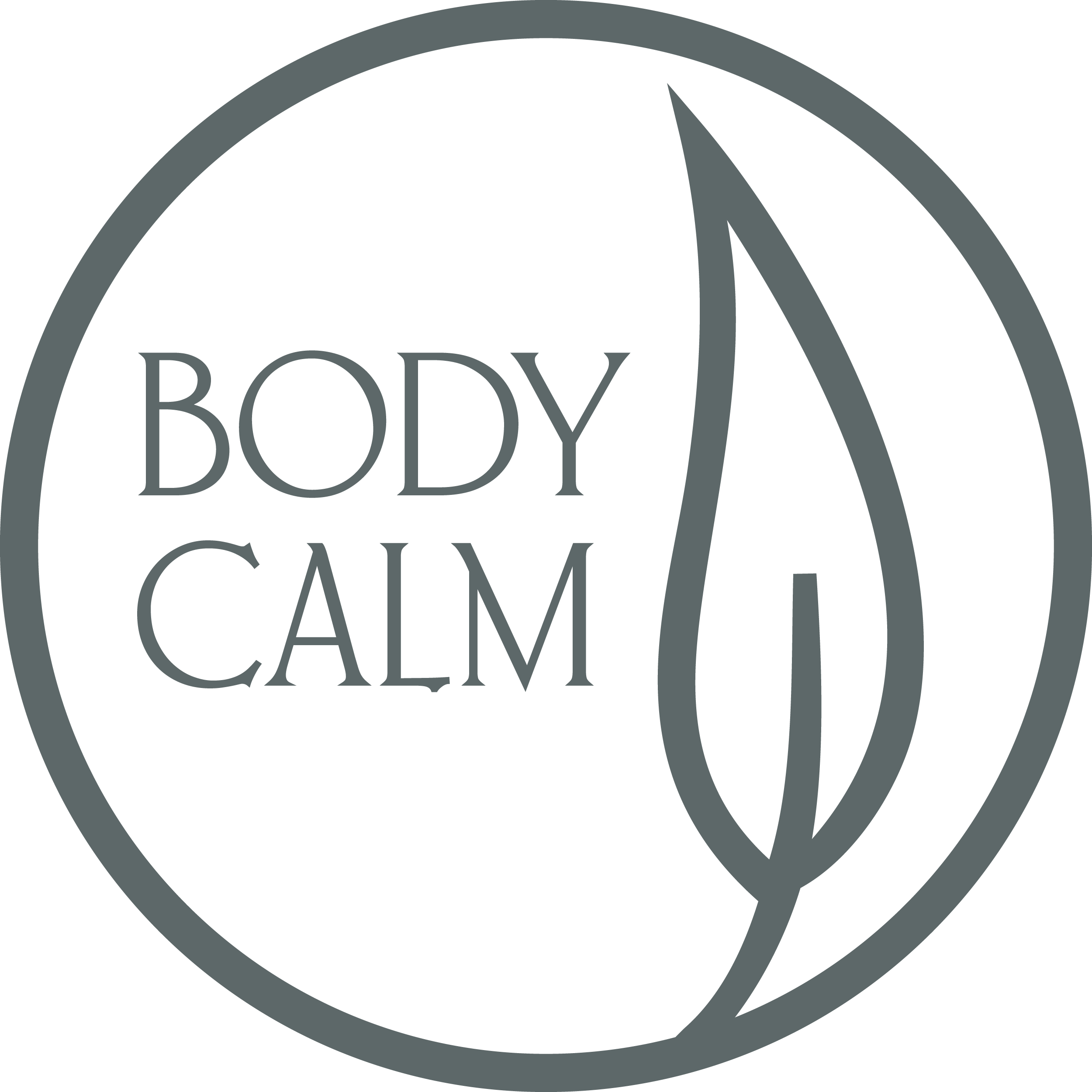 To all of our Body Calm clients: Thank You!
Thank you for your continuing support, thank you for staying safe, thank you for your patience. And thank you in advance for following the guidelines that we have in place to ensure your safety and wellbeing along with that of our staff.
We follow the guidelines as currently issued by Central District Health and Rebound Idaho.
We are so happy to welcome you back to Body Calm, and even though the circumstances and protocols may be different, rest assured that we will continue to treat you with the care and respect to which you have become accustomed.
Masks – Following CDC guidelines vaccinated persons can now remove their mask indoors. Masks are still recommended for non-vaccinated persons. If you have concerns feel free to reach out to us and we will address them with your therapist.
Stay home if feeling sick, or if you have been exposed to Covid. Contact us and we can get you rescheduled
 Wash or sanitize your hands before the appointment
We will continue to maintain our high standards of cleanliness and safety
We will maintain social distancing wherever possible
Clients will be seen on an appointment only basis – we will not be able to accommodate walk-ins for services or studio tours
We will follow CDC guidelines in relation to masks
We will constantly clean and sanitize frequently touched areas of the Spa throughout the day
Our therapists will stay home if experiencing any symptoms of illness and the appointment will be rescheduled
Our therapists will continue to follow CDC guidelines regarding the wearing of masks
Our therapists will ensure that enough time is taken in between appointments to thoroughly clean and sanitize work areas
Masks - Following CDC guidelines vaccinated persons can now remove their mask indoors. Masks are still recommended for non-vaccinated persons outside of class
Please make your way to the yoga studio as swiftly as possible while aiming to maintain adequate social distancing (we realize this may be a challenge)
The changing area cubbies are available for you to place your essential items.
Classes will be filmed and live-streamed on Mindbody for those who are unable to attend in person. The focus of the filming will be the teacher but there may be times when a student is filmed in the periphery of the shot. By attending class in person each student is giving consent to be part of the filming session
Please do not arrive more than 15 minutes before the start of class so as to minimize contact with the previous class and to allow sufficient time for the teachers to clean in between classes.
Please do not use the water dispenser to fill your water bottles, in order to avoid contamination. Please use the paper cups supplied
The prop closet is open. Please feel free to bring your own mat and props. If you would like to use the studio props your teacher will advise the safest and most sanitary methods for cleaning after the class.
We truly appreciate your patience and co-operation in helping us to re-open the studio and spa. We literally could not do it without you!