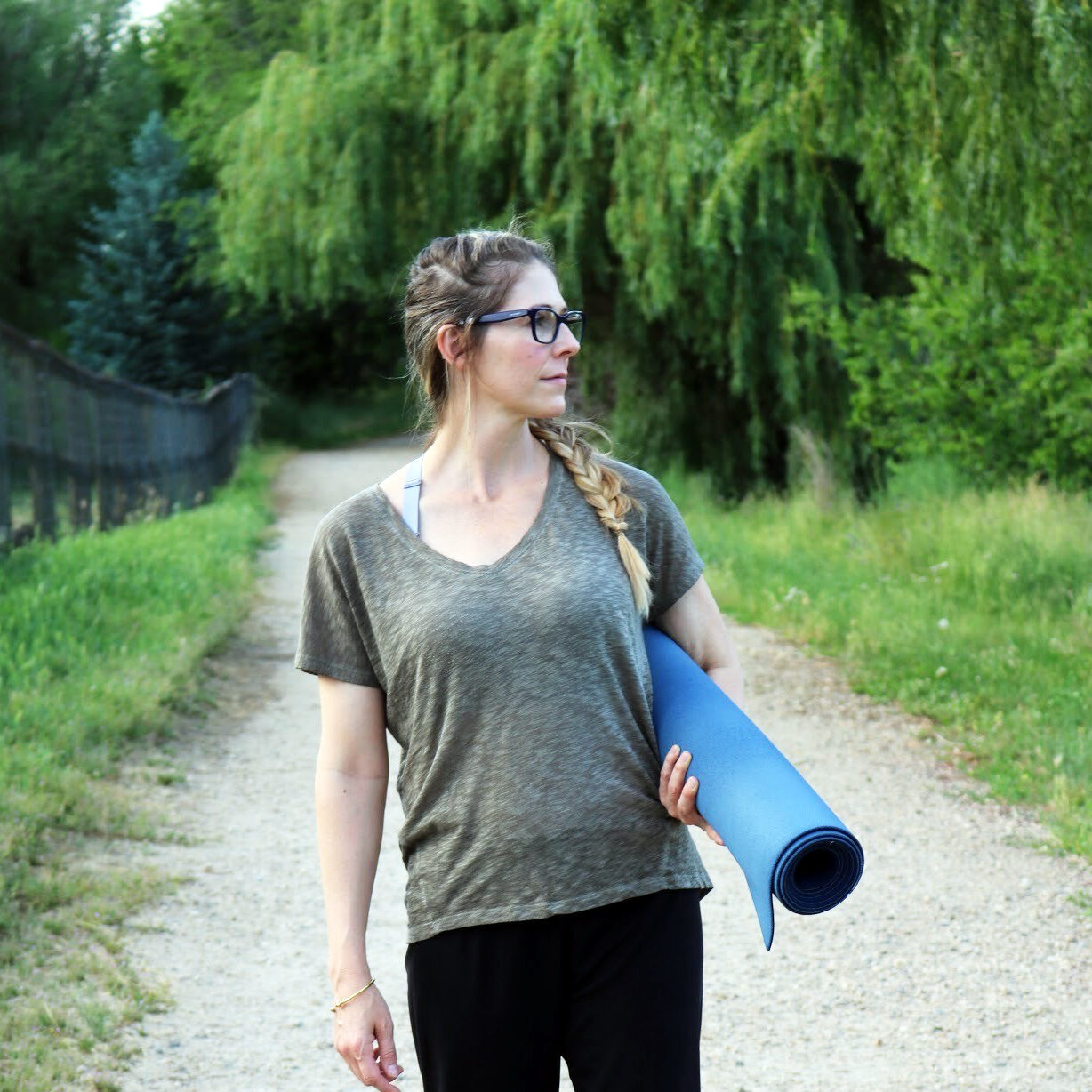 "Yoga is not about self-improvement, it's about self-acceptance." – Gurmukh Kaur Khalsa
Yoga has been a part of my life since 1998. In 2012, my practice in yoga grew to influence all aspects of my life. I completed my RYT 200 certification at I Am Yoga Wellness Studio in California. My class is Hatha based. I combine meditation, deep breathing, and stretch to leave you standing taller, squatting deeper, and feeling balanced.
I believe yoga is for everyone, all ages and all shapes and sizes. My specialty is teaching the basics but I instruct to meet the needs of all levels. I consider myself a student as well. I learn and grow with each class I instruct. My personal yoga practice is a continuous evolution. I have my good days and my not so balanced days. Yoga has taught me to "go with the flow." When my body is ready for the next level the next level will come. Until then I will wobble when I balance (especially on my hands or head).
I look forward to meeting all those who know and love yoga. And I especially look forward to passing on my love and knowledge of yoga to those who have yet to catch the "yoga bug!"