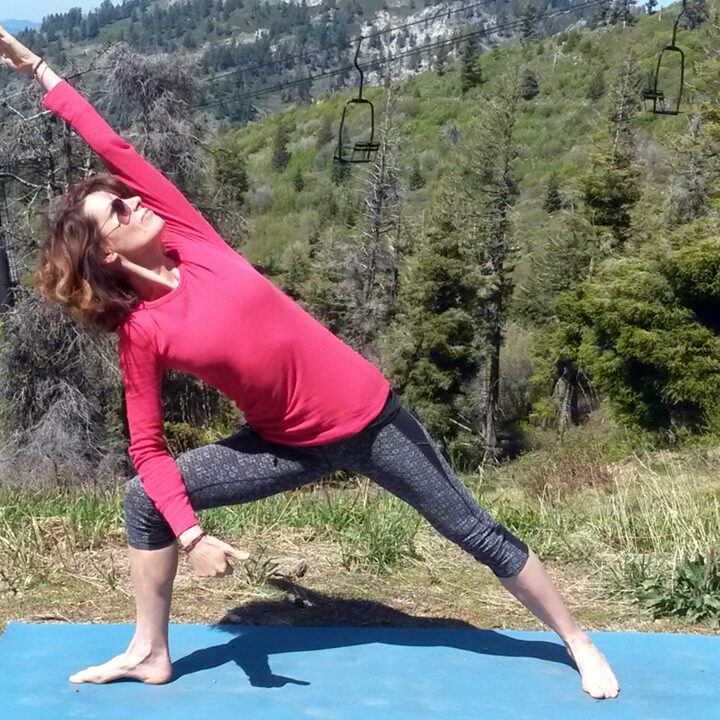 Having moved from Switzerland to Boise in 1998, I finally went to a yoga class in 2005. I was curious- what is so special about yoga? Within one class, I had my answer as I immediately fell in love with everything about yoga: the peace I felt during class, the new awareness of my body... all of it was like a moving meditation.
Now, I am a RYT 500 and still an eternal student. There is so much to learn!
I really enjoy helping people discover what yoga can be to them, by showing them the beauty of the breath connecting with the body and mind.
I always try to bring different perspectives to my teaching to keep our curiosity and discovery intact!