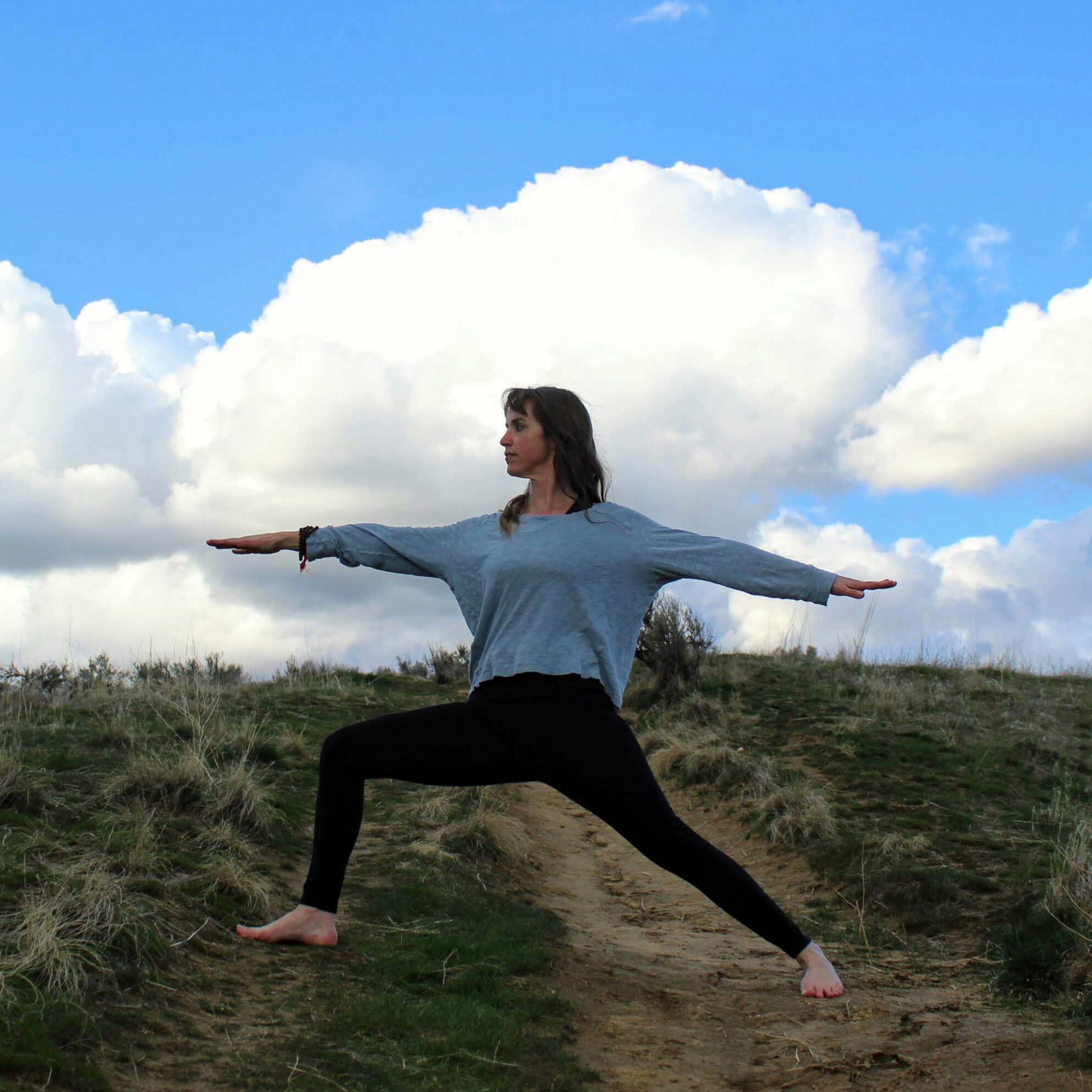 Josie's regular practice began in 2011 following a dance injury and was primarily focused on the physical benefits of yoga. In 2015 her regular practice became daily and her focus shifted from the physical to the mental. All experience is filtered through the mind, so learning to start from the mind changes all experience. Josie is a 200 hour registered yoga teacher with Yoga Alliance and is pursuing her 300 hour certification through Svadhayaya Yoga Training under the direction of Mark Zimmerer.
Josie loves teaching yoga and there is nothing she would rather do. Yoga teaches us to live in the moment. The present moment experience is the only place where we are able to experience true joy. Helping others in learning to connect with themselves in order to become more open, strong, and present is the most rewarding work she has ever done.
Yoga has helped Josie discover her true nature. She is honored to share the gift of yoga with others.