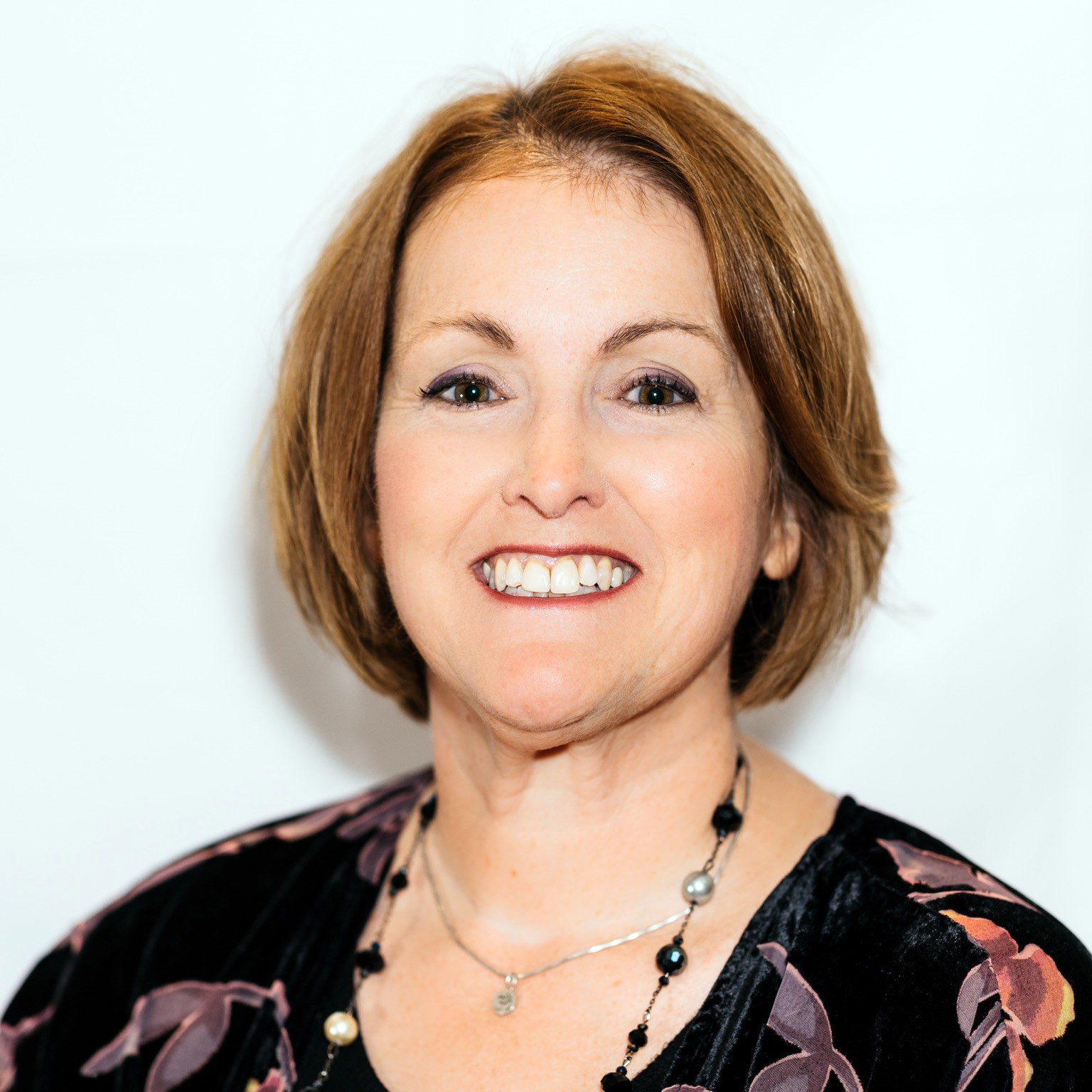 Kathy is a graduate of the Shanti Yoga School in McCall, Idaho and a certified yoga instructor trained in a multidiscipline Hatha yoga tradition. She studied yoga in her youth and came back to a practice in 2011 to deal with grief and to regain work-life balance. While working as an independent business consultant and developing her own yoga teaching style, Kathy learned people need to offset their typically high intensity, go-go lifestyles with more gentle styles of yoga.
In 2013 and 2014 she deepened her training by attending the Nosara Yoga Institute in Costa Rica and attained a Yin Yoga level I & II certification. The practice of yin is a quiet practice focused on longer held seated or reclined postures designed to maintain or restore lower body joint and spinal mobility.
Kathy is passionate about sharing the benefits of a yin practice with as many people as possible. It is by calming the breath that we are able to bring stillness to the body and the mind.