Yoga Teacher | M.Ed., E-RYT 500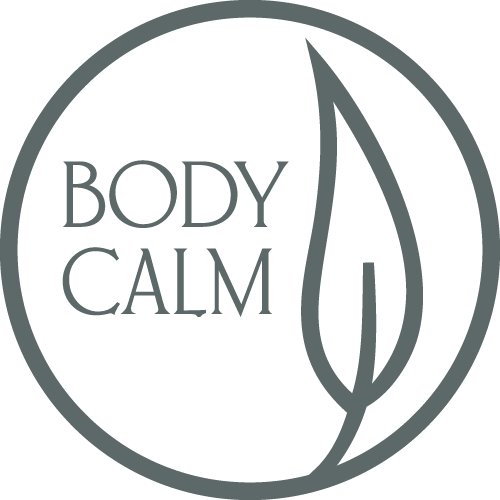 Mary, Mantra Simran Kaur, began her yoga practice over 40 years ago to learn to work with the energy that flows through form. She is a Universalist, recognizing all traditions and drawing elements and essence from all traditions.
Through the weaving together of many different yoga philosophies and stories during Mary's classes we are able to explore our own uniqueness, creating clarity and tranquility in our minds. Being alive and aware in the present moment gives us the gift of wonder, amazement, and the ability to rest in consciousness.
Besides sharing the ancient wisdom through Hatha and Kundalini yoga classes Mary brings the joy of Naad Yoga to Kirtan activities with other like-minded musicians.
Mary is also KRI Kundalini Certified, Y12SR Leadership Certified, and a member of the Aquarian Teacher's Academy.