Owner and Yoga Teacher | RYT 200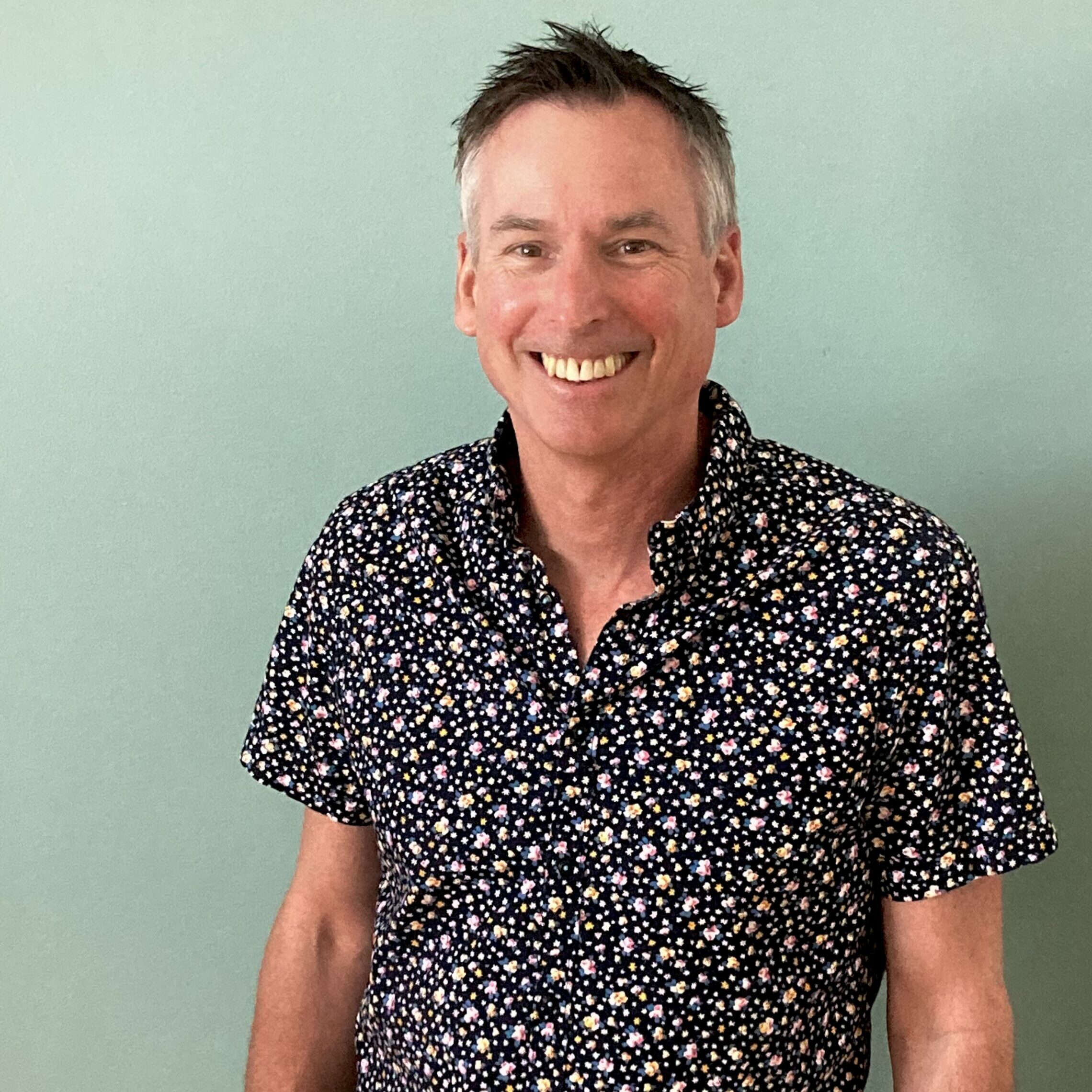 Paul grew up in Staffordshire, England, then spent 10 years living in Portugal before moving to Idaho in 2011. He began his yoga practice in 2013 when he and his partner, Elizabeth opened Body Calm.
Paul went into his very first yoga class without expectations and came out an hour later with the lofty goal of attending at least two times per week and to eventually touch his toes in a forward fold! Sticking to his goal, Paul quickly found the benefits of a regular practice: improved posture, increased flexibility, generally feeling awesome!
Wanting to explore the practice further, he attended more classes and workshops and then enrolled in the Hot Warrior Yoga Teacher Training to earn his 200 hour certification in 2016.
Paul enjoys teaching an active Vinyasa/Hatha blend class to all levels of students and looks forward to seeing you on the mat!