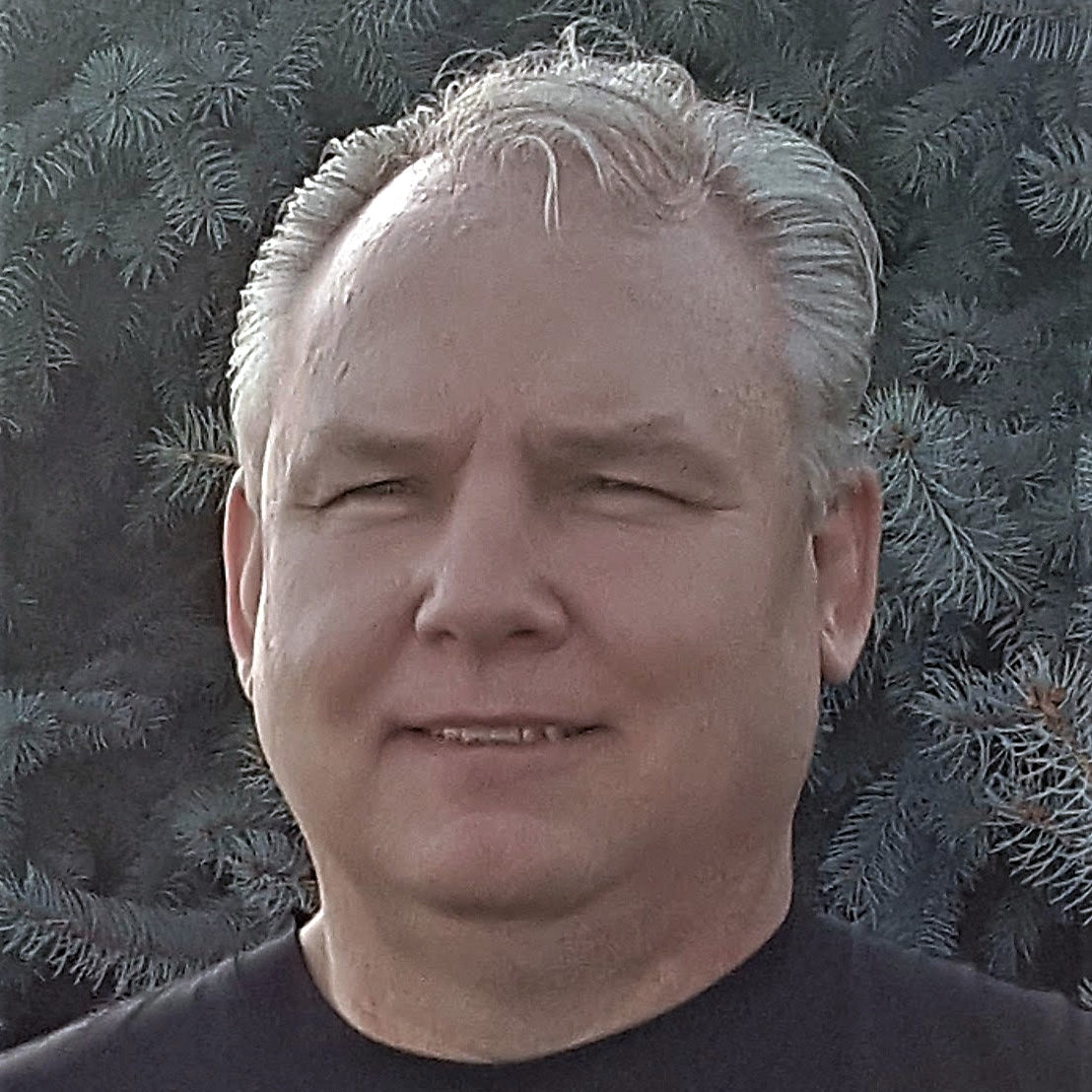 Roger has been massaging since 2001. He specializes in orthopedic massage. He has an estimated 3000 hours of orthopedic massage experience. He has helped clients reduce and eliminate chronic and acute muscle pain in the neck, shoulder, upper and lower back as well as many other areas.
Orthopedic massage balances and aligns the muscles which leads to longer lasting results. He has been trained by some of the top teachers in the nation such as James Waslaski, and Erik Dalton. His love of learning has led him to be educated as a personal trainer with a specialty in corrective exercise.
This training has enhanced his knowledge of how the muscles work together and enhanced his orthopedic massage skills. He looks forward to helping you reduce or eliminate your muscle pain as well as help prevent muscle injury.